---
When it comes to your home, we are committed to providing service you can trust. We offer customized cleaning to meet your individual needs. Our priority is to build confidence that your home is in the best hands whether you are at home or away. Count on Cleanups to provide the type of service that says "Welcome Home".
---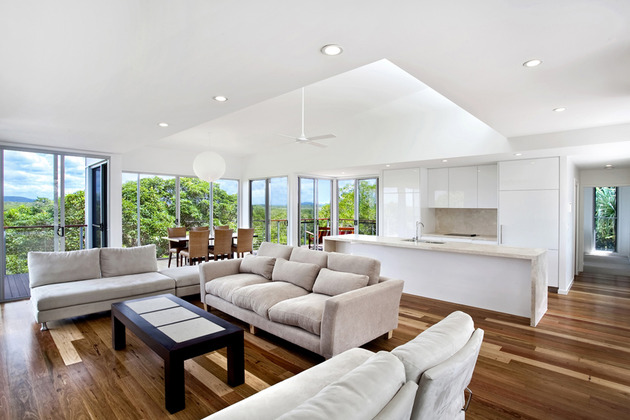 ---
There is no job too big or too small. With a full professionally trained cleaning staff, our Cleanups Service Providers will ensure that it is a job well done.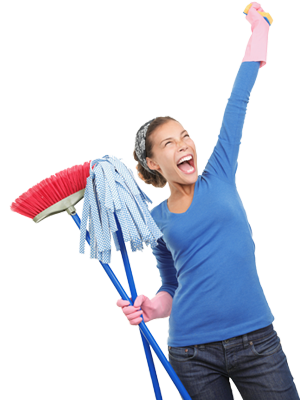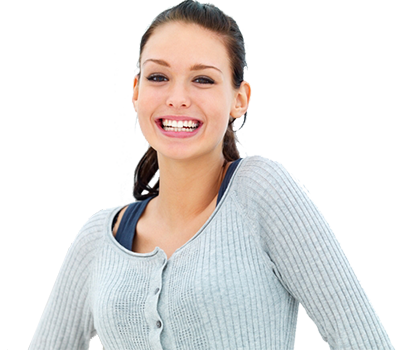 Our Service Providers
Our ultimate goal is to provide you with the same Cleanups service provider every time. Unfortunately we cannot guarantee this for various reasons (illness, days off, vacation time, etc.) Although we cannot guarantee the same Cleanups Service Provider, what we can do is guarantee the service. With a full staff of reliable and professionally trained Cleanups Service Providers, we will make sure that you get taken care of.
Licensed & Insured
We personally train and equip our employees and will never outsource to contractors to do our job. Cleanups is also licensed and fully insured, covering you in the case of broken or stolen property, coverage you would not have if employing an individual cleaner.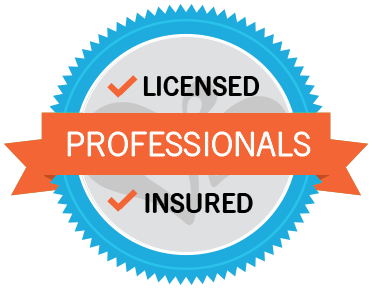 YOUR HOME.
We understand that every client and every home is different. That's why we work with you to develop a customized service to fit your home. This means that we make sure we clean up everything, your way, every time!
  Have a special request? No problem! Let us know how we can help!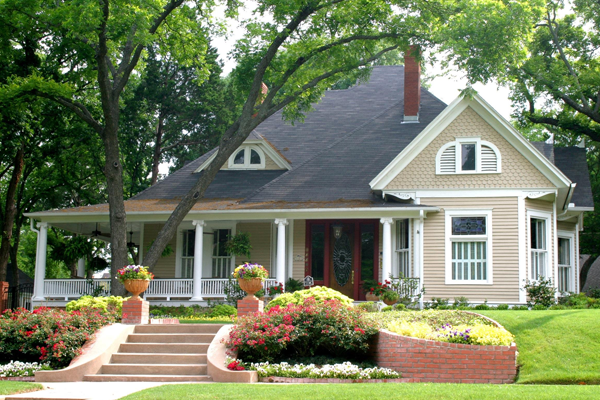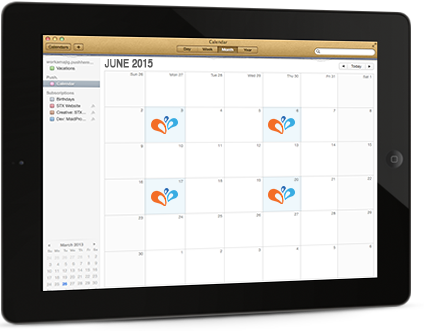 YOUR SCHEDULE. YOUR BUDGET.
Our team is dedicated to working quickly and efficiently in order to save you time and money. We create a simple, no fuss, cleaning schedule that suits your lifestyle and your budget. We clean what you ask us to clean for only as long as you need. Here's how it works:
First, choose a frequency that works best for you: One Time Cleaning, Weekly, Bi-Weekly, Or Monthly.
Second, choose an arrival time: Morning or Afternoon.
Third, Let us in! (Can't be home to let us in? A majority of our clients provide us with a code or a key that will be locked away securely in a key safe.)
Need to cancel your scheduled service? No problem, we just ask that you give us a day or two notice.
---
---
We want to make your entire Cleanups experience as easy and enjoyable as possible, down to  invoicing and payments by providing as many options as we can.
YOUR INVOICING OPTIONS.
---
---
Still like paper? No problem, we can mail you an invoice.
---
Feeling techy? We can email your invoice.
YOUR PAYMENT OPTIONS.
---
---
Pay your service provider with cash or cheque.
Drop off a cheque at our office, or mail it to us.
Interac E-Transfer to terry@cleanups.cleaning
Contact us for more info.
---
Cleanups Guarantee
We stand by our Every Clean, Every Time Guarantee. That's why we offer a Re-Cleaning Guarantee. If you are ever dissatisfied with our work, just call and let us know within 24 hours of your service, and we'll re-clean at no additional charge.